About Behin Harak Fartak Puzzle
Behin Harak Fartak Company, as one of the trading organizations in the field of motorcycle production and distribution of motorcycle parts and spare parts with the exclusive brand Puzzle and under the management of Mr. Mohammad Reza Bokaei, started its activity in 2014.
Considering the needs of the target market (customers and end consumers), this company has registered long-term contracts with well-known suppliers and manufacturers in the motorcycle industry since its inception.
 The distribution of quality products, using high-quality raw materials and benefiting from the knowledge of experts, has been emphasized.
Puzzle missions and objectives
According to the opinion of the respected management,  regarding maintaining and increasing the quality, the position and position of the organization in meeting the industrial needs of the country and continuous presence in the field of domestic and foreign market competition, this organization intends to be in the framework of the quality management system (ISO 9001-2008) and take steps to achieve the following goals: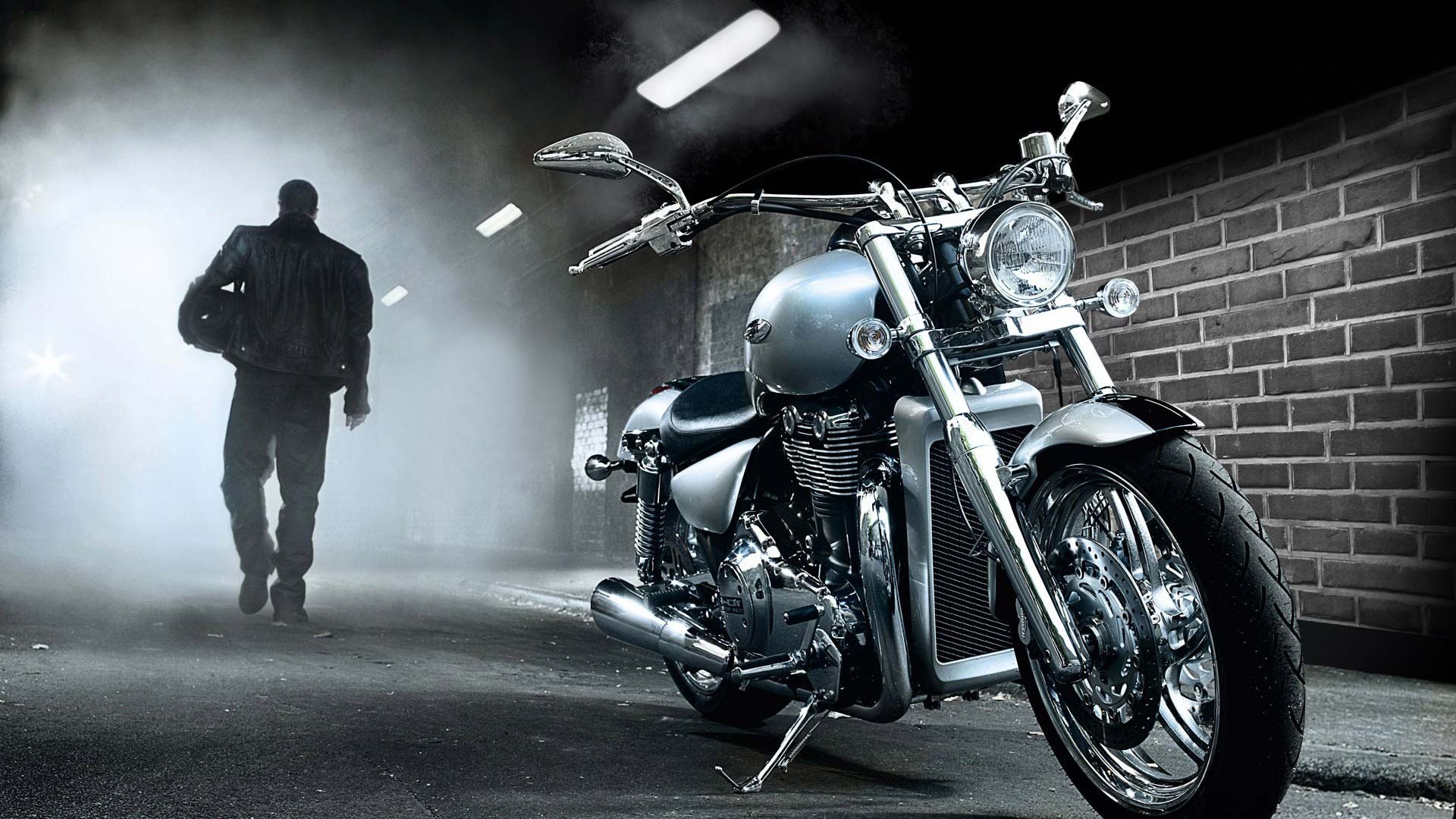 Behin Harkat Fartak Canada Incorporated
Behin Harkat Fartak Canada Incorporated
Behin Harkat Fartak Canada Inc operates under the new motor vehicle parts and accessories merchant wholesalers (NAICS: 415290) industry under the management of Mr. Mohammadreza Bokaei. Behin Harkat Fartak Canada Inc engages in the wholesaling and distribution of motorcycle and bicycle parts and spare parts, such as various engine parts and external parts in Ontario, focusing in York Region and its neighbouring cities and municipalities in the Greater Toronto Areas. Behin Harkat Fartak Canada Inc was incorporated on June 16, 2022, in Ontario, Canada, under incorporation number 1000234558 and will leverage the industry-related support of the Parent company in Iran and targeted the motorcycle and bicycle parts retailers, as well as repairs and service centres and other end-users to offer the highest quality motorcycle and bicycle parts at a competitive price point. Mr. Muhammadreza Bokaei spearheads the establishment of the Behin Harkat Fartak Canada Inc operations in Canada as the executive Director (NOC:0015) with his more than 23 years of experience in the motorcycles and bicycles parts and accessories industry.